Welcome to Morning Coffee Journal! We are an online journal for coffee lovers and devotees, offering a unique platform where readers can explore, discover, and share all things related to coffee.
Our mission is to provide a space where passionate coffee drinkers can come together and share their experiences, opinions, and stories. We are committed to inspiring and educating our readers while providing a social hub for the latest news and trends in the coffee world.
We believe that coffee is more than just a drink – a lifestyle. Morning Coffee Journal strives to unite people over a shared love of coffee. From the culture and history of coffee to its health benefits, sustainability, and more, we cover it al.
We're passionate about connecting coffee lovers worldwide and providing a platform for meaningful conversations. Whether you're a novice or an experienced coffee enthusiast, we invite you to join us as we explore the world of coffee!
Morning Coffee Journal is a one-stop destination for everything related to the Coffee Lover, guides, tips, and best product reviews, tested and reviewed by our team.
About the Authors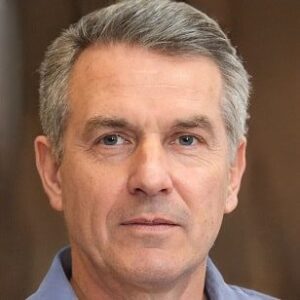 I'm Nicholas Jenkins, an author for the morning coffee journal. I'm passionate about coffee, with a background in both the art of making it and the science behind why it tastes so good.
I'm always exploring new and exciting coffee-related topics, from the history of coffee to the latest brewing techniques.
I'm also an advocate for sustainable coffee practices and supporting coffee farmers worldwide. I'm excited to share my knowledge with the coffee-loving community.
We offer an array of topics, ranging from career advice and personal development to inspiring stories and thought-provoking essays. We are constantly researching and gathering the most inspiring content worldwide, so you never have to worry about running out of motivation.
We also provide a platform to share stories and experiences with our readers so that you can connect with other readers and us worldwide.
At Morning Coffee Journal, a positive and inspired outlook can make a huge difference in your life. We strive to give our readers the tools and resources they need to stay motivated and inspired daily.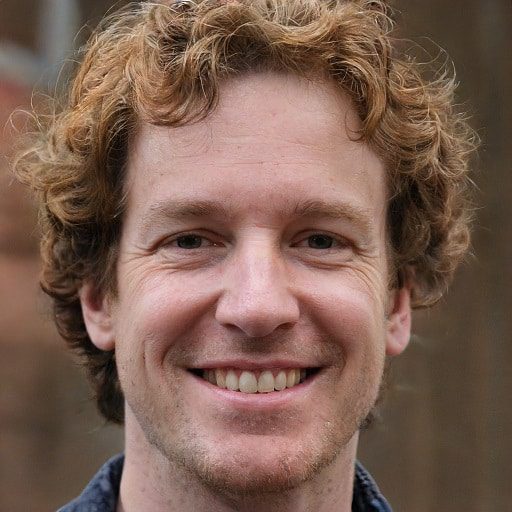 I am Logan Donovan, an Italian Coffee Lover, deeply in love with Espresso and Cappuccino. I can't live without the smell of coffee in the morning 🙂
In short, I love coffee. I started this website to discuss coffee, coffee beans, coffee grinders, and the Italian Coffee Maker.
Italian Coffee Makers is a one-stop destination for everything related to the best Italian Coffee Lover, guides, tips, and best product reviews that the team tests.
Each espresso machine and coffee maker is rigorously tested to ensure it meets the standards of excellence. It's only my opinion, of course, but I have had some of the best (and worst) coffee from around the world.
I can tell you for sure that the Italians take coffee seriously. It is more than a casual drink or quick start for the day…it is part of the national identity.
Unsurprisingly, the Italian coffee maker produces some of the best coffee.
Enjoy the Perfect Cup of Coffee with Morning Coffee Journal
At Morning Coffee Journal, we believe that everyone should have the opportunity to enjoy the perfect cup of coffee.
We are committed to providing our readers with the best information and customer service experience possible.
Learn All About the Art of Making Great Coffee
We offer a wide range of articles on all aspects of coffee, from the history of coffee to the best brewing techniques.
We also offer product reviews and recommendations so readers can find the best homemade coffee equipment.
Get the Best Advice and Equipment
We strive to provide our readers with comprehensive and unbiased information so they can make informed decisions when buying their coffee equipment.
Our friendly and knowledgeable customer service team is always available to help.
Support Local Businesses and Charities
We are passionate about supporting local coffee businesses and charities. We are proud to be an active community member and contribute to its growth.
Quality Content and Products
At Morning Coffee Journal, we take pride in the quality of our content. We strive to ensure our articles are accurate and up-to-date.
We also strive to ensure our readers are equipped with the best information possible to make the best-tasting coffee possible.
Contact Us
If you would like to get in contact with the website, contact us here.
Morning Coffee Journal
Address:149 Elm St, Kearny, NJ 07032, USA
Phone:+1 201 467 4051
Privacy Notice For California Residents
Sitemaps